Week 5: Toy Making (July 25 – 29)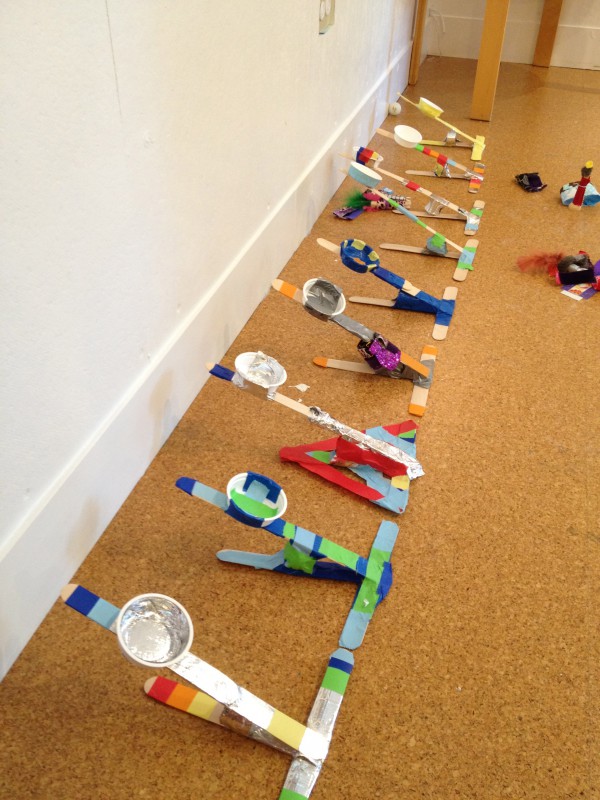 Monday-Friday, 9:00 am - 2:30 pm
07/25/2022 - 07/29/2022
Throughout this week we will be crafting with all sorts of fun and interesting supplies! Activities will include making walkie-talkies, bubble makers, catapults, fidget toys, paper dolls, pompom animals, robotic armbands, and more! Some of our more sturdy toys will come to the park with us, during our outside time. Our collaborative construction for this week will be making a toy store, complete with money and wallets!
---
To register for this class, please complete the form below and pay by credit card. After you've completed the online signup and payment, you'll receive an email with a link to a registration, policies, and waiver document. Please complete this registration and waiver, and bring it with you to the first class.
Sibling discount: If you are registering more than one sibling in the same semester, enter SIBLING in the Coupon Code field below for a 10% discount.
This section is full. Please try another section or class.