Week 2: Paper Craft (June 29 – July 3)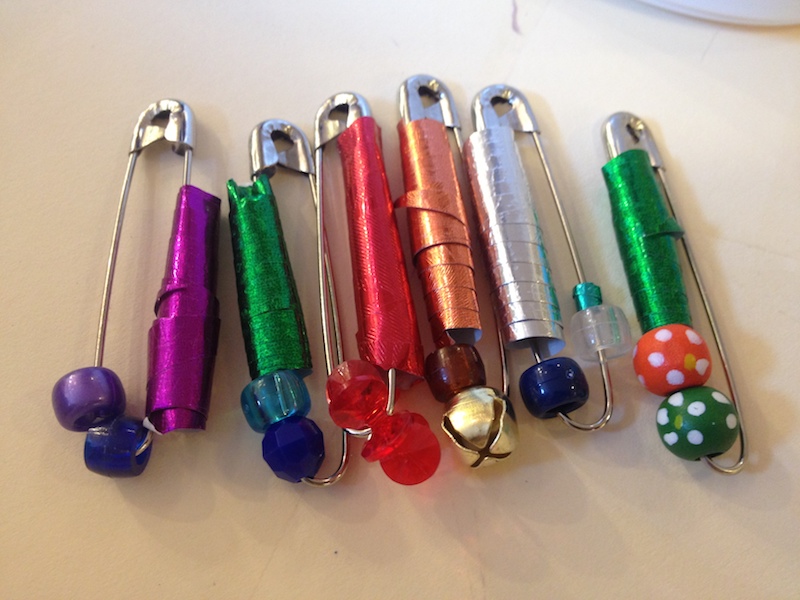 Monday-Friday, 9:00 am - 2:30 pm
06/29/2020 - 07/03/2020
Paper, as an artistic medium, has incredible potential. In this offering we will sculpt with it, stitch it, look at it under a microscope and even make handmade paper with our scraps. Students will also carve and build printing plates. Printing onto various types of paper will set us on course for crafting creations from the printed papers. Twirling mobiles, accordion books, rolled paper beads, banners, 'trading' cards, framed prints, as well as craft suggestions from the kids.
---
To register for this class, please complete the form below and pay by credit card. After you've completed the online signup and payment, you'll receive an email with a link to a registration, policies, and waiver document. Please complete this registration and waiver, and bring it with you to the first class.
Sibling discount: If you are registering more than one sibling in the same semester, enter SIBLING in the Coupon Code field below for a 10% discount.
Register Now!
Bookings are closed for this event.