Upcycle: Printmaking and Recycle Craft for 6-8s: Fridays at 3:30 (Late Fall 2021)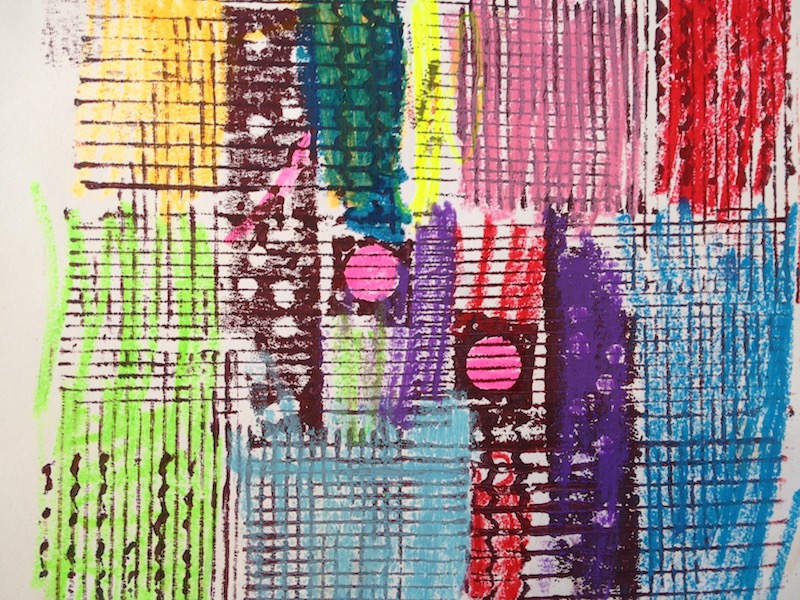 Fridays at 3:30 pm - 5:30 pm
11/05/2021 - 12/17/2021
Upcycle: Printmaking and Recycle Craft (Ages 6-8) – 2 hrs x 6 weeks
In this class we will split our time between printmaking and recycle craft. We will be creating printing plates and prints with upcycled supplies such as industrial thread bobbins, tile samples, corrugated cardboard, pencil erasers and corks. The recycle craft activities will include making rockets & helicopters, wind chimes, mosaics, drums & tambourines, and a desk organizer. Enrollment limited to 7 per section.
---
To register for this class, please complete the form below and pay by credit card. After you've completed the online signup and payment, you'll receive an email with a link to a registration, policies, and waiver document. Please complete this registration and waiver, and bring it with you to the first class.
Sibling discount: If you are registering more than one sibling in the same semester, enter SIBLING in the Coupon Code field below for a 10% discount.
This section is full. Please try another section or class.