Sculpture for Ages 5-7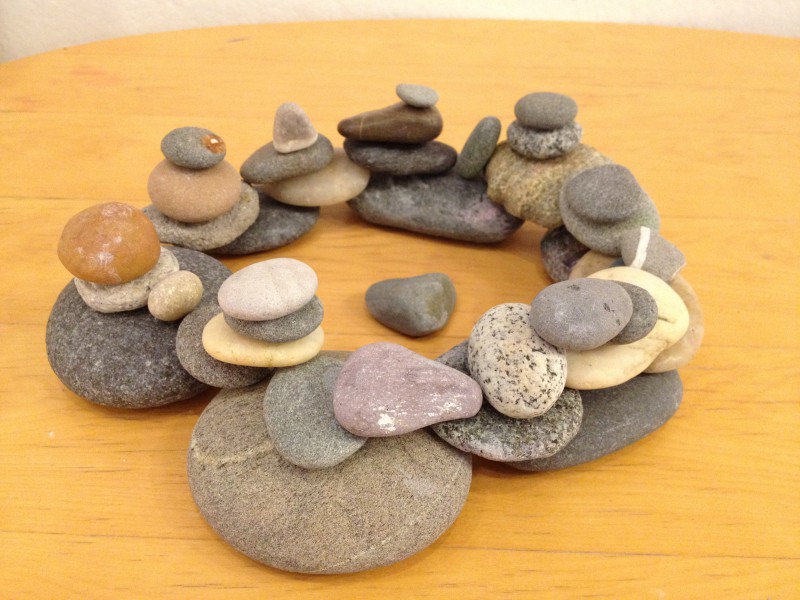 Monday-Wednesday, 9:00 am - 12:00 pm
07/15/2019 - 07/17/2019
In this workshop we will look at additive and reductive forms of sculpture and play with kinetic vs. static sculpture. Some of the materials that we will sculpt with are: wood and glue, spray painted paper plates, craft foam and wire, air dry clay, flanged cardboard, and upcycled supplies. We will look at Pablo Picasso, Alexander Calder, Tara Donovan and Andy Goldsworthy as inspiration.
This section is in the mornings (9:00am – 12:00 noon), for 5 – 7 year olds.
---
To register for this class, please complete the form below and pay by credit card. After you've completed the online signup and payment, you'll receive an email with a link to a registration, policies, and waiver document. Please complete this registration and waiver, and bring it with you to the first class.
Sibling discount: If you are registering more than one sibling in the same semester, enter SIBLING in the Coupon Code field below for a 10% discount.
Register Now!
Bookings are closed for this event.