Mixed Media for 6-8s: Section 1 (Early Fall 2020)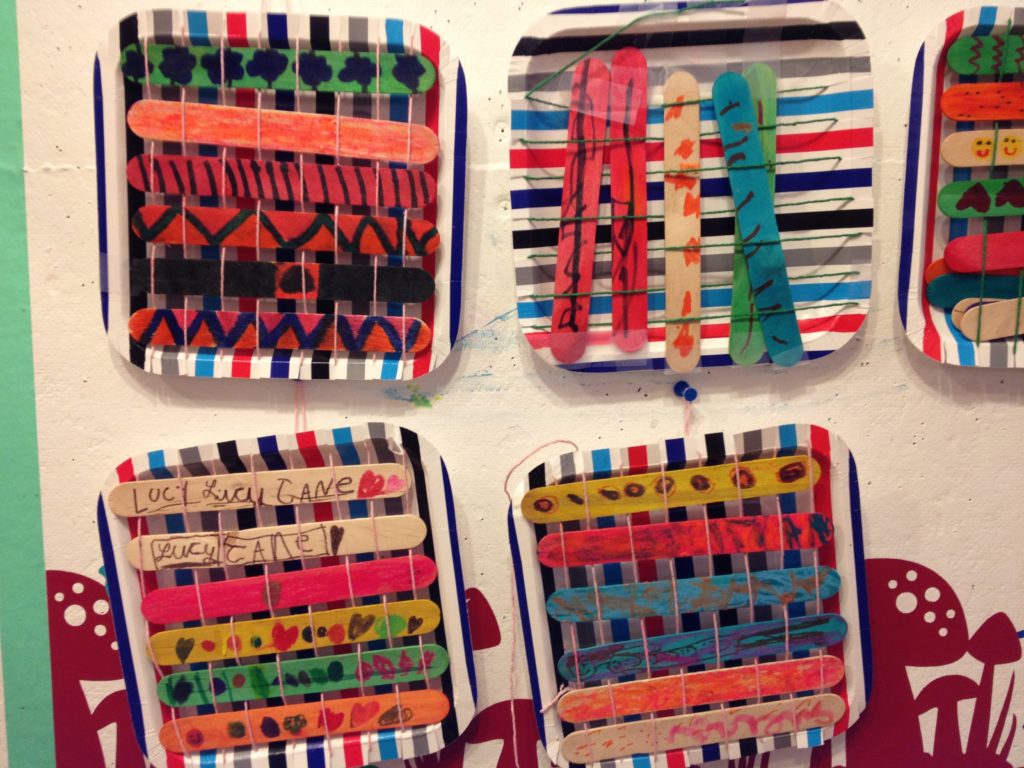 Tuesdays at 3:30 pm - 5:30 pm
09/15/2020 - 10/20/2020
Mixed Media (Ages 6-8) – 2 hrs x 6 weeks
In this class we will explore some of the many ways art mediums can be combined. Throughout the 6 week semester, the multi-layered projects will include printmaking, collage, fiber arts, painting, using various drawing mediums, wire, string, and upcycled supplies. We will weave, paint, draw, build, and so much more! This class favors process over product, allowing for artistic discovery and emergent curriculum. Enrollment limited to 7.
---
To register for this class, please complete the form below and pay by credit card. After you've completed the online signup and payment, you'll receive an email with a link to a registration, policies, and waiver document. Please complete this registration and waiver, and bring it with you to the first class.
Sibling discount: If you are registering more than one sibling in the same semester, enter SIBLING in the Coupon Code field below for a 10% discount.
This section is full. Please try another section or class.