Draw, Paint, Build for 4-5s: Mondays at 1:00 (Spring 2022)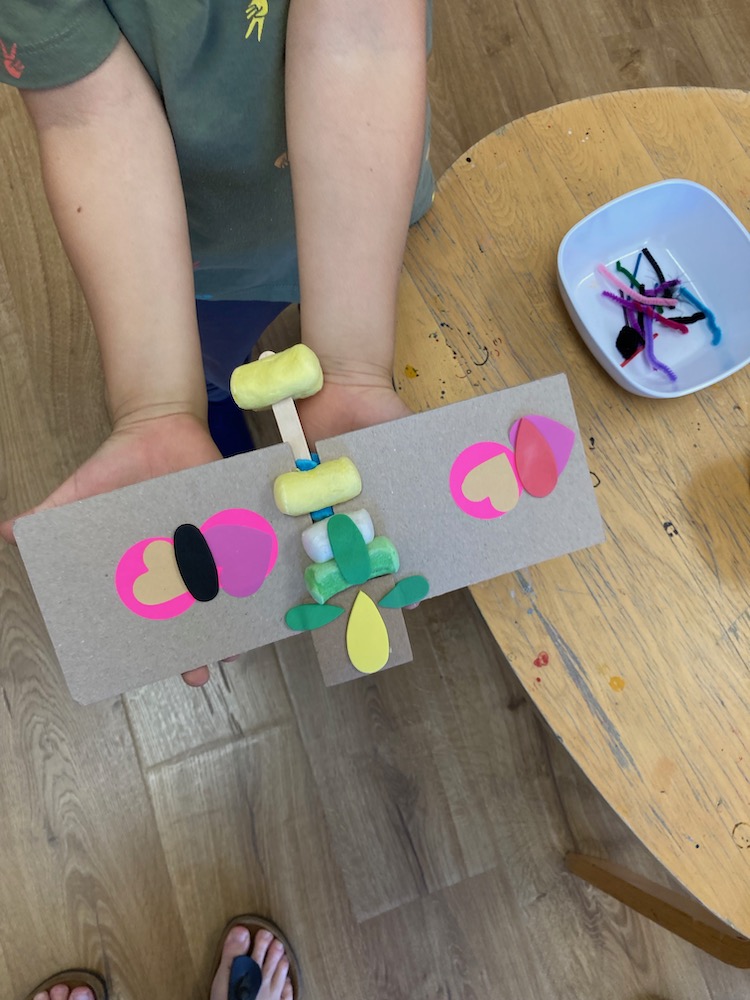 Mondays at 1:00 pm - 2:30 pm
05/02/2022 - 06/20/2022
Draw, Paint, Build (Ages 4-5) – 1.5 hrs x 6 weeks
This semester we will focus on open-ended activities allowing for exploration and discovery!! While drawing with markers, oil pastels, colored pencils, and greasy crayons the students can experience different effects of these mark-making tools. Painting on paper, wood, and fabric can have surprising results depending on the types of paint and tools used to apply the paint. And, building with a combination of craft and upcycled supplies gives way to happy and fun inventions! Enrollment limited to 6.
---
To register for this class, please complete the form below and pay by credit card. After you've completed the online signup and payment, you'll receive an email with a link to a registration, policies, and waiver document. Please complete this registration and waiver, and bring it with you to the first class.
Sibling discount: If you are registering more than one sibling in the same semester, enter SIBLING in the Coupon Code field below for a 10% discount.
This section is full. Please try another section or class.