Comics and Illustration: Section 1 (Fall 2019)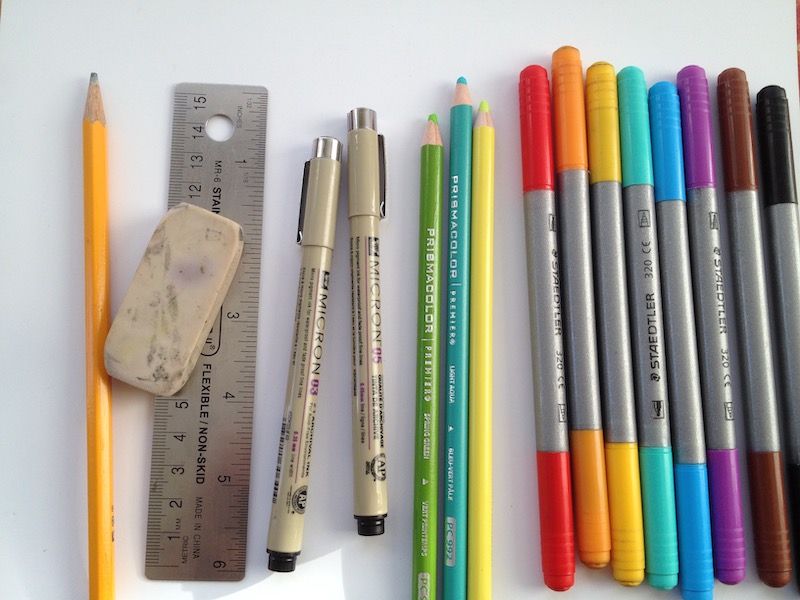 Wednesdays at 4:30 pm - 6:30 pm
09/18/2019 - 12/04/2019
Comics and Illustration (Ages 11-13) – 2 hrs x 10 weeks
This introductory class will explore the materials, concepts, and processes involved in the making of a short comic. The goal of the class is to work on story writing, character creation, and illustration skills. Students will learn how to take these three core skills to bring to life their very own comic book. Along the way, we may dabble in crafting character figures in 3D and printing comic imagery on t-shirts.
---
To register for this class, please complete the form below and pay by credit card. After you've completed the online signup and payment, you'll receive an email with a link to a registration, policies, and waiver document. Please complete this registration and waiver, and bring it with you to the first class.
Sibling discount: If you are registering more than one sibling in the same semester, enter SIBLING in the Coupon Code field below for a 10% discount.
Register Now!
Bookings are closed for this event.