Collectibles! (Ages 9-12): Thursdays at 3:30 (Early Fall 2023)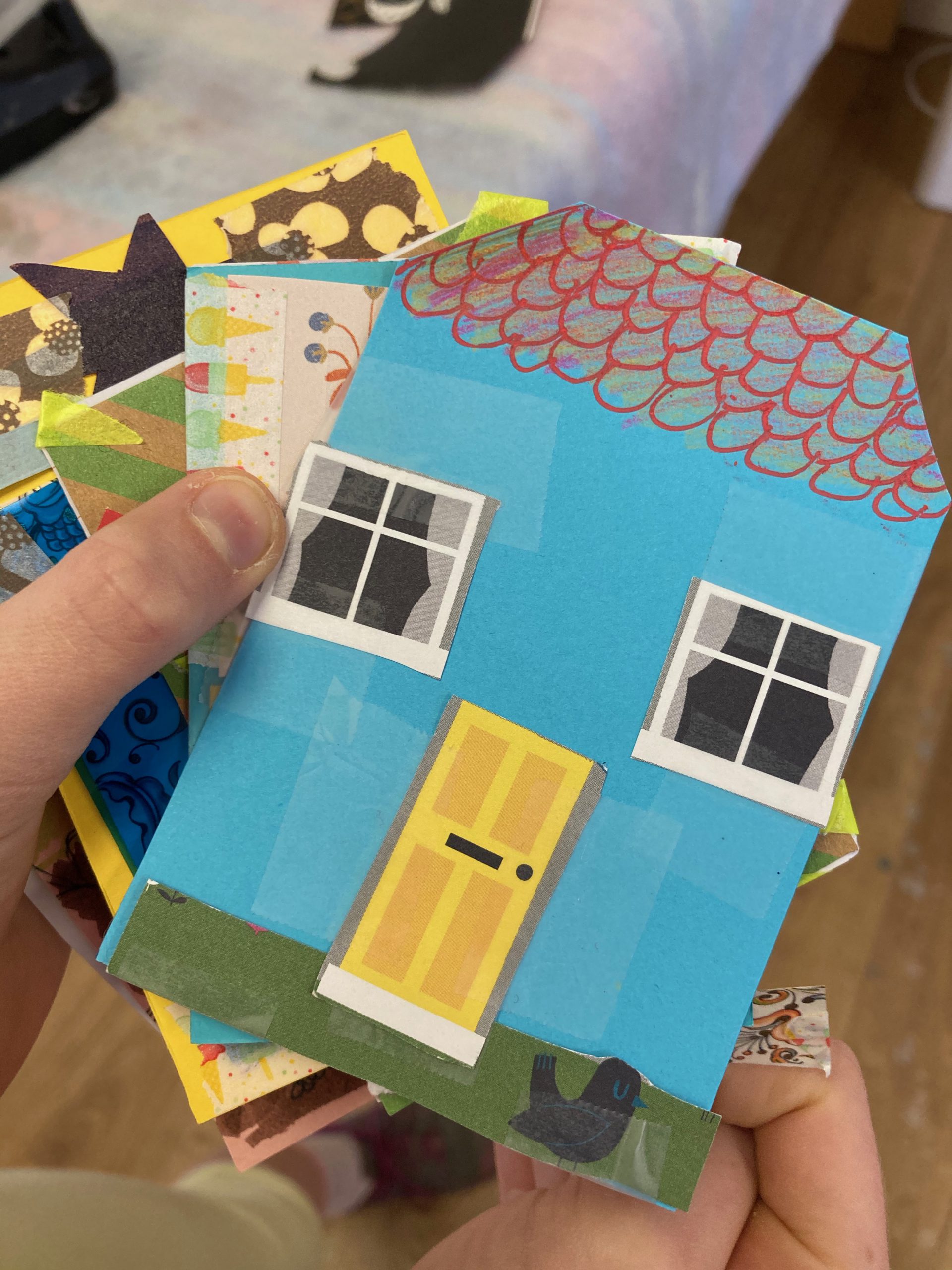 Thursdays at 3:30 pm - 5:30 pm
11/02/2023 - 12/14/2023
Collectibles! (Ages 9-12) – 2 hrs x 6 weeks
In this class we will spend time together, crafting colorful and sometimes very cute 'collectibles'. So much fun!! We will start with artist trading cards (aka ATC's) and then move onto duck tape bracelets, furry pom-pom creatures, beaded friendship pins, paper spirelli, laminated backpack charms, fridge magnets, and more. Each collectible set will also have a container that we make to carry them in. Enrollment limited to 8.
---
To register for this class, please complete the form below and pay by credit card. After you've completed the online signup and payment, you'll receive an email with a link to a registration, policies, and waiver document. Please complete this registration and waiver, and bring it with you to the first class.
Sibling discount: If you are registering more than one sibling in the same semester, enter SIBLING in the Coupon Code field below for a 10% discount.
This section is full. Please try another section or class.