Art Exploration for 3-4s: Fridays at 10:00 (Early Winter 2021)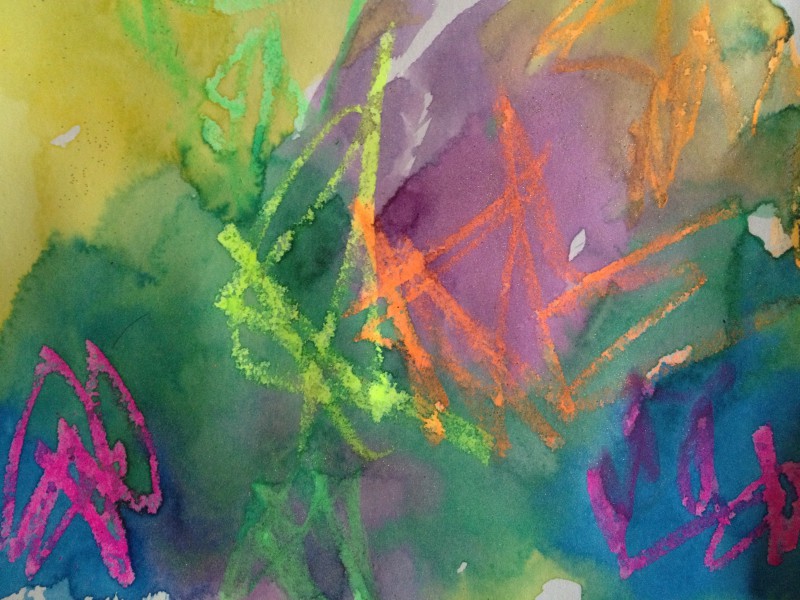 Fridays at 10:00 am - 11:00 am
01/22/2021 - 03/05/2021
Art Exploration (Ages 3-4) – 1 hr x 6 weeks
In this class parent and child will be encouraged to engage, explore, and experiment with a wide variety of craft supplies. We will delve into projects about line quality, color mixing, symmetry, 2D vs 3D, and more. We will make prints, sculpt with clay, paint, play with color mixing, and make cozy beds for stuffies. Throughout the semester the focus will be on process over product; children at this age are very process oriented and this class is designed to nurture and encourage their art explorations. Enrollment limited to 7 per section.
---
To register for this class, please complete the form below and pay by credit card. After you've completed the online signup and payment, you'll receive an email with a link to a registration, policies, and waiver document. Please complete this registration and waiver, and bring it with you to the first class.
Sibling discount: If you are registering more than one sibling in the same semester, enter SIBLING in the Coupon Code field below for a 10% discount.
Register Now!
Bookings are closed for this event.