Art and Technique – Mixed Media: Section 1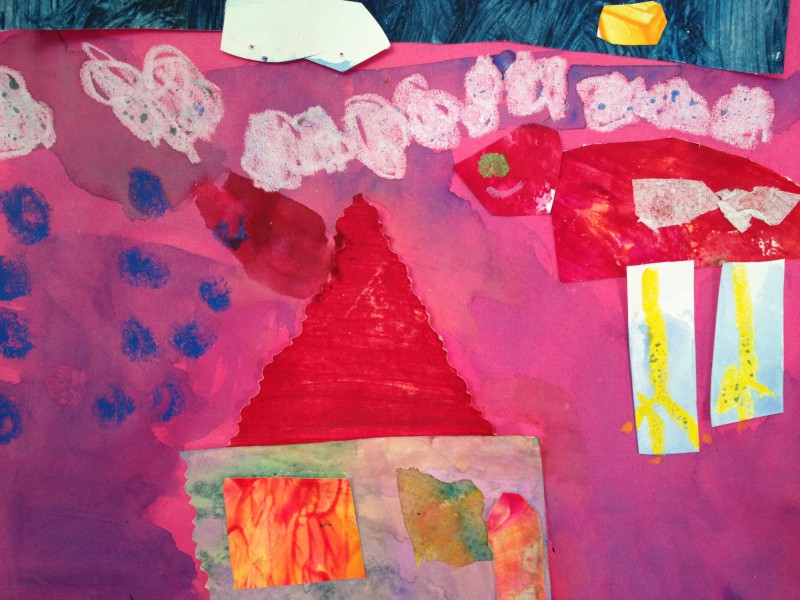 Wednesdays at 3:30 pm - 4:45 pm
04/03/2019 - 06/19/2019
Art and Technique – Mixed Media (Ages 5-7) – 1 hr 15 min x 10 weeks
In this class we will explore mixed media by way of bookmaking, sculpture, and jewelry/adornment. These multi-layered projects will include using printmaking techniques, collage, fiber, painting, clay, and much more. We will even use simple circuits for spinning paper sculptures. This class favors process over product, allowing for artistic discovery and emergent curriculum.
This section is full. Please try another section or class.