Art and Storytelling for 4-5s: Mondays at 1:00 (Late Winter 2022)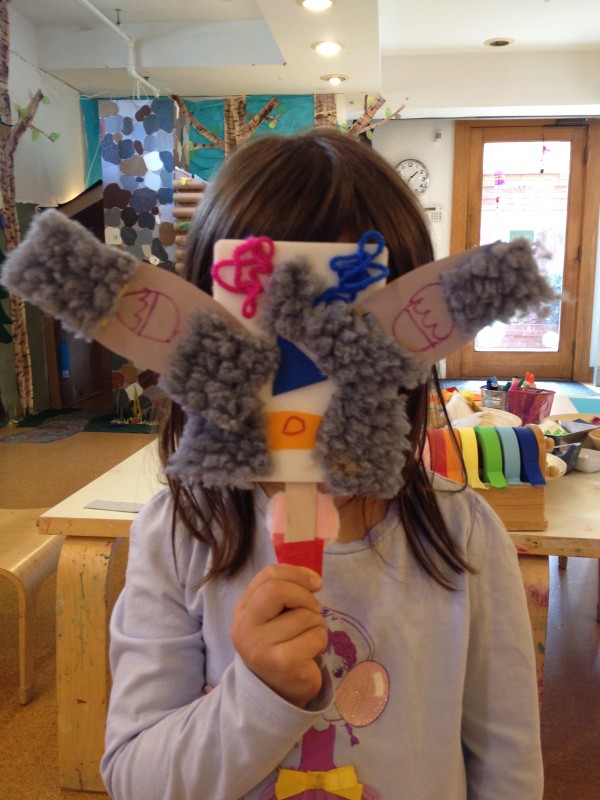 Mondays at 1:00 pm - 2:30 pm
03/07/2022 - 04/11/2022
Art and Storytelling (Ages 4-5) – 1.5 hrs x 6 weeks
This semester we will focus on telling stories with puppets, dioramas, simple bookmaking, and sensory play. Young artists often articulate their process by way of a story. Let's encourage that instinct and establish storytelling as part of this class! Towards the end of the semester, we will document their stories with written word, drawings and photographs. A bit of dramatic acting might find it's way into the semester, as well! Enrollment limited to 6.
---
To register for this class, please complete the form below and pay by credit card. After you've completed the online signup and payment, you'll receive an email with a link to a registration, policies, and waiver document. Please complete this registration and waiver, and bring it with you to the first class.
Sibling discount: If you are registering more than one sibling in the same semester, enter SIBLING in the Coupon Code field below for a 10% discount.
This section is full. Please try another section or class.